Australia as a continent and a county is a dream destination for some. With its perfect weather, natural wonders, and interesting animals, it easily is a tourist favorite. Apart from these, the Land Down Under also has a profound heritage. This is visible in the Catholic Churches including Shrines and other spiritual sites lying on its grounds. One of the cities that houses these Churches is Adelaide. In this blog post, we will enumerate some of the most beautiful Catholic Churches in Adelaide. We'll tour each for your future travel reference.
Adelaide is not a City of Churches for nothing. One prominent religion is Catholicism which makes it the best place for those who want to do a pilgrimage. The history, architecture, and artworks highlight the significance of these havens.
Here are the Catholic Churches in Adelaide that you should never miss out on.
St. Francis Xavier Cathedral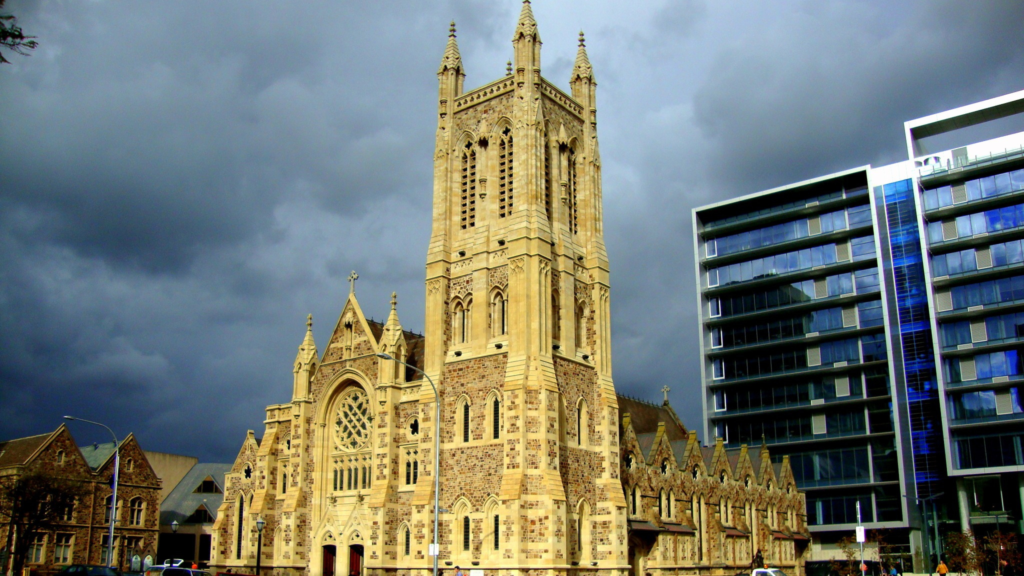 Let's start our virtual tour with St. Francis Xavier Cathedral. The seat of the Archbishop of the Archdiocese of Adelaide, this Cathedral is one of the most picturesque churches in Adelaide and Australia. Opened in 1858 and fully completed in 1996, it is in Gothic revival style boasting a striking exterior. On its facade is a gorgeous rose window. Inside, a heavenly Altar will make your jaw drop. Behind it are resplendent stained glass windows. The Cathedral also has artworks such as paintings and sculptures of religious figures. One important statue is of St. Mary Mackillop, the first Australian Saint lying outside the Cathedral. The Church is also near Victoria Square and Central Market. A historic Church at the heart of Adelaide.
St. Ignatius Catholic Parish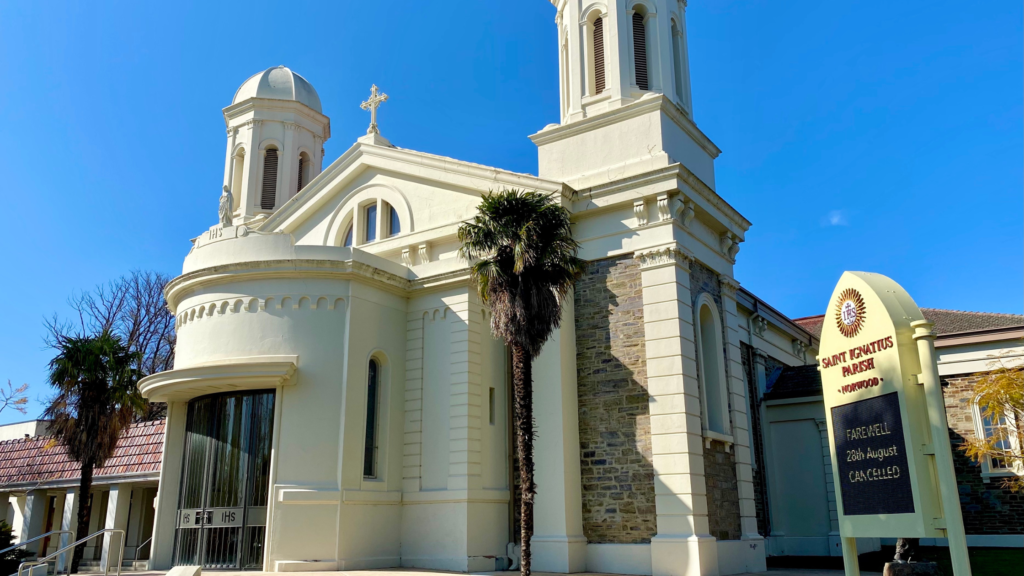 Our next holy destination is St. Ignatius Catholic Parish. Located in the suburb of Norwood in Adelaide, it was established in 1869 and is run by Jesuits. In an Italianate architectural style with two towers at the entrance, the Church exudes quaintness. When you get inside, a marble high Altar surrounded by colorful stained glass windows will greet you. Since it has light paint, the interior creates a relaxing ambiance. Some of the artworks it houses are Stations of the Cross and stained glass windows on the walls and a sculpture of Inigo outside. The Church also has a historic organ installed in 1897. If you are in Adelaide, this must be on your bucket list.
St. Laurence's Catholic Church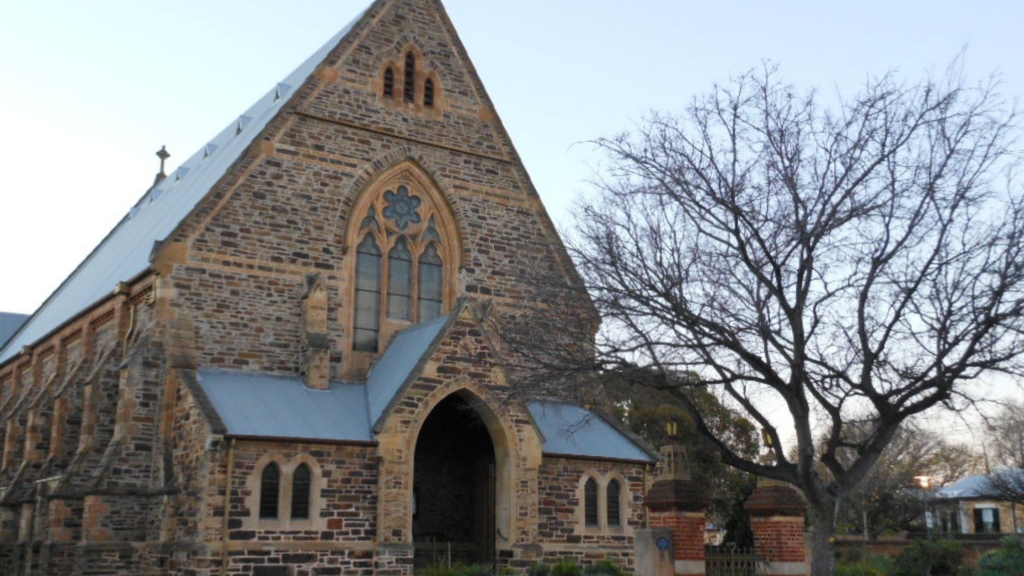 Situated in North Adelaide, South Australia, St. Laurence's Catholic Church was consecrated in 1949 and is run by Dominicans. Considered a historical landmark, it has an outside structure that of a Gothic style. Its exterior showcases a traditional look. On the inside, Dominican figures fill the space. A high Altar has windows depicting Dominican Saints. Religious statues of St. Martin de Porres, St. Thomas Aquinas, and St. Catherine of Sienna, all Dominicans are also displayed. It also shelters the relic of St. Dominic and martyrs Auctus and Verecundus. The Church has a pipe organ in use as well. Overall, a conducive place to pray and meditate. Also a perfect wedding Church. Truly a must-see!
St. Raphael's Catholic Church
Another on our list is St. Raphael's Catholic Church. It is located in Parkside, South Australia, and opened in 1905 under the auspices of the Passionist Fathers. Its Romanesque structural style is one of the best in the area. The exterior specifically the facade is notable with its classic rose window. Its Altar possesses both simplicity and elegance. Some of the religious artworks you'd find inside are impressive stained glass windows, Stations of the Cross, and statues. In addition, one of the assets of the Church is its pipe organ. Most importantly, the community here is vibrant and warm. This is indeed an aesthetically pleasing sanctuary.
Our Lady of Victories Catholic Church
Last but not least on our list is Our Lady of Victories Catholic Church. Also known as Glenelg Catholic Parish, it is located in the beach-side suburb of Adelaide, Glenelg. Opened in 1927, it is based on the Italian Renaissance. Its design is hands-down unique and interesting. From the outside, its front features pride in a stunning classical theme. The interior is equally breathtaking. It has an Altar with a depiction of the birth of Jesus above. Its ceiling and corners are remarkable as well. The religious sculptures such as the statues and the Stations of the Cross complement the exterior and interior of the Parish. This is another gem of Adelaide to visit.
Conclusion
There you have the must-visit Catholic Churches in Adelaide.
Adelaide is such a city for religious travelers. With the Churches lying on it, it captures the hearts of the faithful. They offer sanctuaries that are just beyond words. They offer Catholic Churches historical significance, architectural appeal, and valuable religious artworks making the pilgrims fall in love with the city.
Visiting Catholic sites is a great way to reconnect with God and renew the Faith. These Catholic Churches above are the best starting point.
May you have a holy and fruitful journey.
Pray, travel, and enjoy!