Florida is truly a dream state to travel to for some. With its natural beauty, warm weather, and delicious dishes, people consider it a perfect tourist destination. Aside from these, it is also popular for its Catholic heritage as seen in its Churches. In this blog post, we will enumerate some of the most beautiful Catholic Churches in Florida for your travel reference.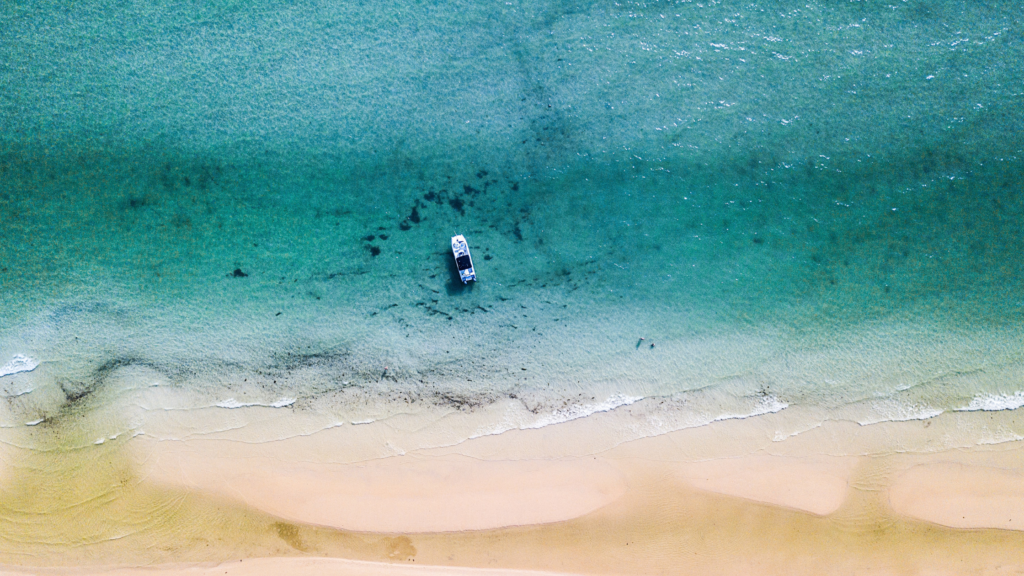 Stunning beaches, Kennedy Space Center, and Universal Studios are some of the attractions that draw a lot of tourists to the Sunshine State, but other than these, Florida is also home to some breathtaking Catholic Churches including Monasteries, Cathedrals, Basilicas, Shrines, Retreat Centers, and other spiritual sites.
Here are the Catholic Churches in Florida that you should visit.
Ave Maria Catholic Parish
Let's start our tour with Ave Maria Catholic parish. Located in Ave Maria Florida, it was dedicated in March 2008 as an Oratory or Quasi parish. And in 2017, it became a Parish. From its outside look, there is no wonder that it is part of our list. Having a unique and striking physical quality, it is indeed one of Florida's finest. Both the exterior and the interior are made of steel. The facade which is carved in marble displays the 30-foot-tall sculpture of the Annunciation. On the inside, there are remarkable sculptures such as the crucifix on the main Altar and statues around the Tabernacle. The Church also offers reverent services. It is a combination of modernity and tradition. This is a must-visit in Florida!
Sacred Heart Catholic Church
Our next stop is the Sacred Heart Catholic Church. Situated in Tampa, Florida, it is one of the oldest Churches in the city which was completed in 1905. It is standing on the ground of the first Catholic Parish on the West Coast of Florida, the St. Louis Parish. This is under the Diocese of St. Petersburg. With its Romanesque Revival architectural style, its features are really eye-catching. Its rose window in the facade is just majestic. The stained glass windows are remarkable, giving colors inside. It also has sculptures that contribute to the overall quaintness of the structure. Welcoming you is the marble Altar that is elegant. The whole physical attributes of the Church make it a wedding favorite. Florida's historic gem!
Gesu Church
Last but definitely not least is the Gesu Church. Located in Miami Florida, it was built in 1896 making it the oldest Catholic Church in the city. It has been on the list of the National Register of Historic Places since 1974. Unlike other old Churches, this one is in the Mediterranean Revival architectural style. With its unusual pink exterior, you'll really find it peculiarly fascinating. On the inside, you'll witness a traditional Church design. The Altar is notable with a gold dome above it. The sculptures around the Altar and the Church are also ornate, catching your attention. Rich stained glass windows cover the Church. There are also paintings and religious placards. Most especially, the Church shelters relics of different Saints. This is one of Miami's treasures to visit.
Conclusion
There you have the three (3) picturesque Catholic Churches in Florida!
As Catholics, traveling to pilgrimage sites can help us grow in Faith. Being able to see and attest to Florida Catholic Churches' peacefulness and divinity is transformative in a spiritual sense. With their history, architecture, and community, these holy sites are worthy of a visit.
Just a note, when visiting make sure to have an extra memory because these places are just photo-worthy and could take up a lot of your space.
May you have a fruitful and holy journey.
Pray, travel, and enjoy!