Texas is one of the states in the US with a strong Catholic background. It is home to some of the historic Catholic Churches including Cathedrals, Monasteries, and other spiritual sites in the country. Corpus Christi as its city has a lot to offer. In this blog post, we will uncover the most beautiful Catholic Churches in Corpus Christi. Touring them one by one for your travel reference. So sit back, read, take notes, and enjoy!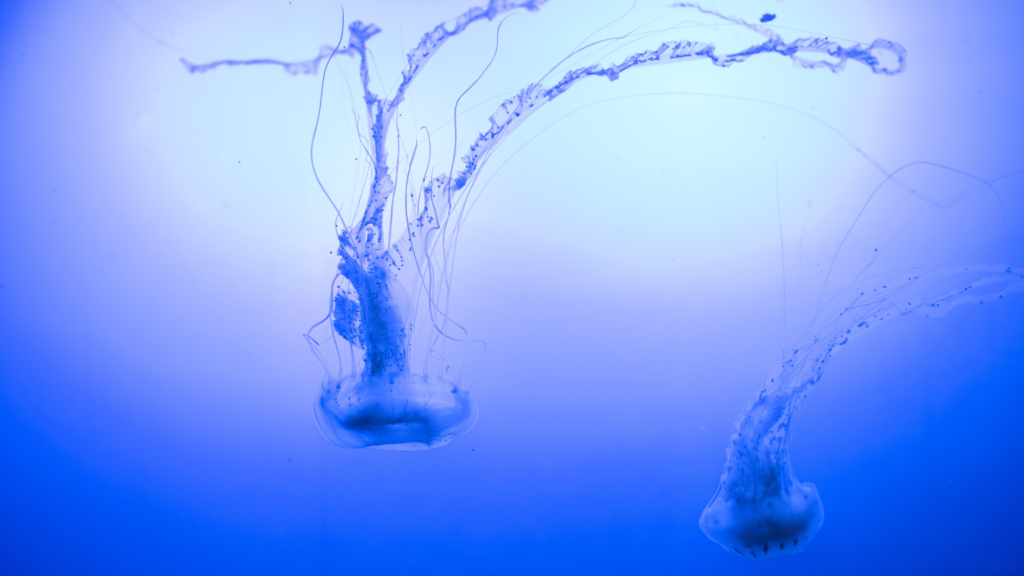 The "Orginal Aquarium of Texas", Corpus Christi is one of the South Texas Cities that has a huge Catholic influence. Up to this date, it is evident with the Churches the city has to offer.
Here are some of the breathtaking Catholic Churches in Corpus Christi.
Corpus Christi Cathedral
Let's start our virtual tour with the Corpus Christi Cathedral. Also known as the Cathedral of Our Lady of Corpus Christi this Cathedral is located in Corpus Christi, Texas. It serves as the Bishop's residence and is the Mother Church of the Diocese of Corpus Christi. Completed in 1930, the Cathedral is famous for its Spanish Colonial Revival architectural style which exposes its traditional look. Aside from its stunning stained glass windows, striking paintings, remarkable sculptures, and fine Altar, it also prides its music with heavy organ accompaniment. The choir is just excellent and you should not miss it. This must be on top of your list.
Sacred Heart Catholic Church
Our next stop is the Sacred Heart Church in Corpus Christi, Texas established in the late 19th century. This Church has become a well-known landmark in the city due to its quaint architectural style as well as its relevance in the locality. The Church has various frescoes. The Most Sacred Heart is the major fresco. It shows the Sacred Heart appearing to the visionary, St. Margaret. In addition, other frescoes portray the story of Our Lady of Guadalupe, Our Lady of the Scapular, Our Lady of the Rosary, and the Holy Family. The Parish is a place of worship for the local Catholics and at the same time a well-visited tourist attraction. A must-visit Catholic Church in Corpus Christi!
Our Lady Star of the Sea Catholic Church
Our Lady Star of the Sea, a Catholic Church in Corpus Christi has a rich history. On a block of land in North Carancahua, it was initially dedicated in 1882 as St. Patrick's. It became the Cathedral of the Diocese of Corpus Christi upon its establishment in 1912. It was demolished and transported to its current position after it caught fire in 1951. The Church's interior is unique and consists of notable statues and colorful stained glass windows including two Tiffany windows that are positioned behind the altar. If you visit this sanctuary you also get to pray through its sizable collection of Sacred Relics (first, second, and third class). Simple yet beautiful.
Our Lady of Perpetual Help Catholic Church
Located on Williams Drive in Corpus Christi in Texas, Our Lady of Perpetual Help Catholic Church is one of the city's Catholic churches. It features an interior that is absolutely lovely with beautiful wood panels, magnificent stained glass windows, a traditional Altar, and a majestic sanctuary. To add, the atmosphere is just peaceful and quiet making it a great place for prayer. If you happen to pass by this Church, expect to experience a vibrant community that is actively living out its Faith and serving Corpus Christi's locals. The Church has a long history and is a perfect location for people looking to attend Mass and receive the Sacraments. A gem in the city.
Holy Cross Catholic Church
Last on our list is the Holy Cross Catholic Church. The second oldest Parish in the city, Holy Cross was formed as an ethnic Parish for black Catholics of Corpus Christi. On a trip to the Diocese in 1917, Mother Katherine Drexel, founder of the Sisters of the Blessed Sacrament, became interested in Holy Cross that she chose the site for the Church. She used her own money to buy the lot. The Church presents an Altar with lots of statues including a photo of the now St. Katherine Drexel. The outside structure is simple, welcoming you with the statues of Our Lady of Guadalupe and the Most Sacred Heart of Jesus. Imagine visiting a Church that a Saint found, truly historical. A must-see Catholic Church.
Conclusion
There you have the Catholic Churches in Corpus Christi that you should visit!
These holy places are not just beautiful outside, they also hold a history that is significant not only for us Catholics but for the entire people of the city of Corpus Christi.
Take a break and visit these Catholic Churches. Surely, these will offer you spiritual enlightenment with their peaceful and warm ambiance.
May you have a holy journey when you visit these holy sites.
Pray, travel, and repeat!